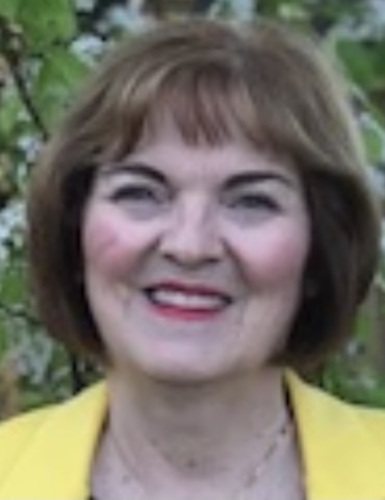 Janet Noble is a loss, grief and bereavement counsellor. She obtained her Master of Social Work degree from Wilfrid Laurier University and undergraduate Bachelor degrees in social development studies and social work from University of Waterloo, in addition to Bachelor of Adult Education degree from Brock University. Janet is a member of the Ontario College of Social Workers and Social Service Workers (OCSWSSW) and the Ontario Association of Social Workers (OASW)
Janet has experience as an individual, family and group therapist that includes the modalities or types of therapy as: cognitive behavioural (CBT), dialectical (DBT), family systems, narrative, strength -based, person- centered, motivational interviewing, mindfulness-based, humanistic, feminist, brief solution focused.
Janet's specialty is in supporting people during transitions across one's life journey: suffering a loss, anticipatory grieving, grief and bereavement. It has often been said that loss is about symptoms, or stages. Janet's belief is that each can experience many losses in their life and the skills that one builds assists the person when the next grief attack or period of loss occurs. Grief is a reaction to any form of loss in one's life. Mourning the loss of a job, of an interpersonal relationship, or even an ability can be, and is, devastating. Bereavement is a word used to describe a devastating loss, a type of grief, when a loved one dies. Janet's loss, grief, and bereavement therapy practice includes all types of losses death of loved one, supporting adult children as they mourn their elderly parent being placed in a retirement or long-term care home. Job loss has increased in recent months and it is so important to have a supportive environment in which to identify feelings, emotions, grow and ride the waves of grief. Janet's stance with each individual, for all of these life losses, is to be caring and compassionate, while uncovering strengths, building self capacities and walking alongside an individual while validating the past and engaging in previously unimaginable hopeful ways while they remember and honour their loss.