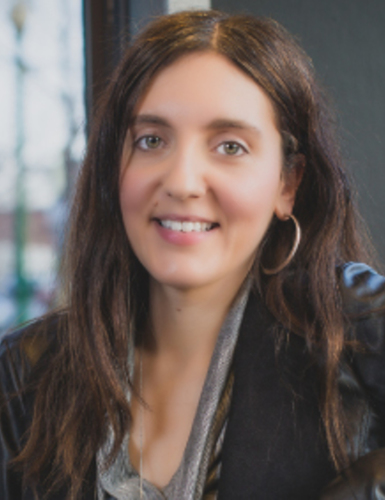 Dr. Candice helps high-achieving, spiritually-minded professionals, entrepreneurs and business owners overcome chronic health concerns (such as fibromyalgia, irritable bowel syndrome, depression, anxiety and chronic fatigue syndrome) without using restrictive diets, a bag full of supplements or having to work harder.

She believes that you - the patient - are the doctor of the future, and she knows that nothing can heal your body better than it can heal itself. Candice is here to help you remove any obstacles to healing so your body can do just that.

Candice is on a mission to revolutionize how we heal. To help empower patients to take back control over their health.
To ignite a shift from patients to health creators,
if that resonates with you, Candice would love to chat with you. She invites you to book a Health Insights Call to get started.
Dr. C, as her clients like to call her, has over 15 years of clinical experience in natural health care plus over 15 years of post-secondary education. She graduated as a Naturopathic Doctor (ND) from the Canadian College of Naturopathic Medicine and is a member in good standing with the Canadian Association of Naturopathic Doctors (CAND). Candice received her Certification in the Practice of Functional Medicine (CFMP) from Functional Medicine University and the Kalish Institute of Functional Medicine.
Candice is a certified Bioenergetics practitioner. The emerging field of bioenergetics allows for the assessment and correction of the body's energy and communication systems. This improves the body's ability to heal and stay healthy.
She is also a certified Safe and Sound Protocol (SSP) Practitioner trained in nervous system regulation and vagus nerve stimulation. Her approach to care is trauma-informed as she recognizes trauma as an important root cause of illness.
Candice believes in taking an integrated approach to health creation. She utilizes her experience in all the above modalities to support clients in a truly holistic way - addressing the root causes at all levels - mind, body and spirit.
She loves spending time with family, most especially her two-year-old daughter, who inspires her every day.