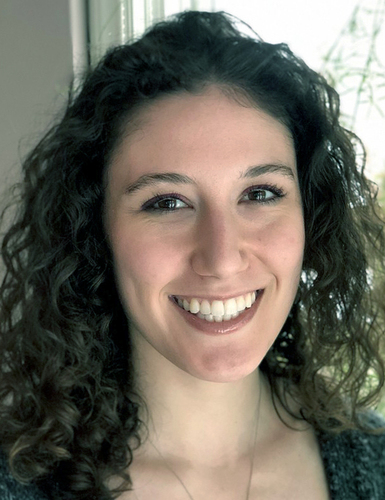 Erinn McCreath Frangakis is a Chiropractic Intern in her 4th and final year at the Canadian Memorial Chiropractic College. She completed her undergraduate studies at the University of Waterloo where she obtained her Bachelor of Science (Honours) degree with a major in kinesiology and minor in rehabilitative sciences. Throughout her time at Waterloo, she met and shadowed Dr. Kenneth and quickly fell in love with the chiropractic profession.
Her goal with each treatment is to provide patients with the tools they need to live a healthy, active life. Her treatment style is similar to Dr. Kenneth's, incorporating manipulation therapy, soft tissue therapy, and rehabilitation exercise therapy in her treatment plans. Erinn practices evidence-based, diversified chiropractic, pulling techniques from various styles depending on what suits the individual patient's needs the most.
Erinn graduates in June and will become a fully licenced chiropractor in the fall of 2023. With her involvement in biomechanics research, Erinn is also pursuing her Master's and Ph.D. at the University of Waterloo.